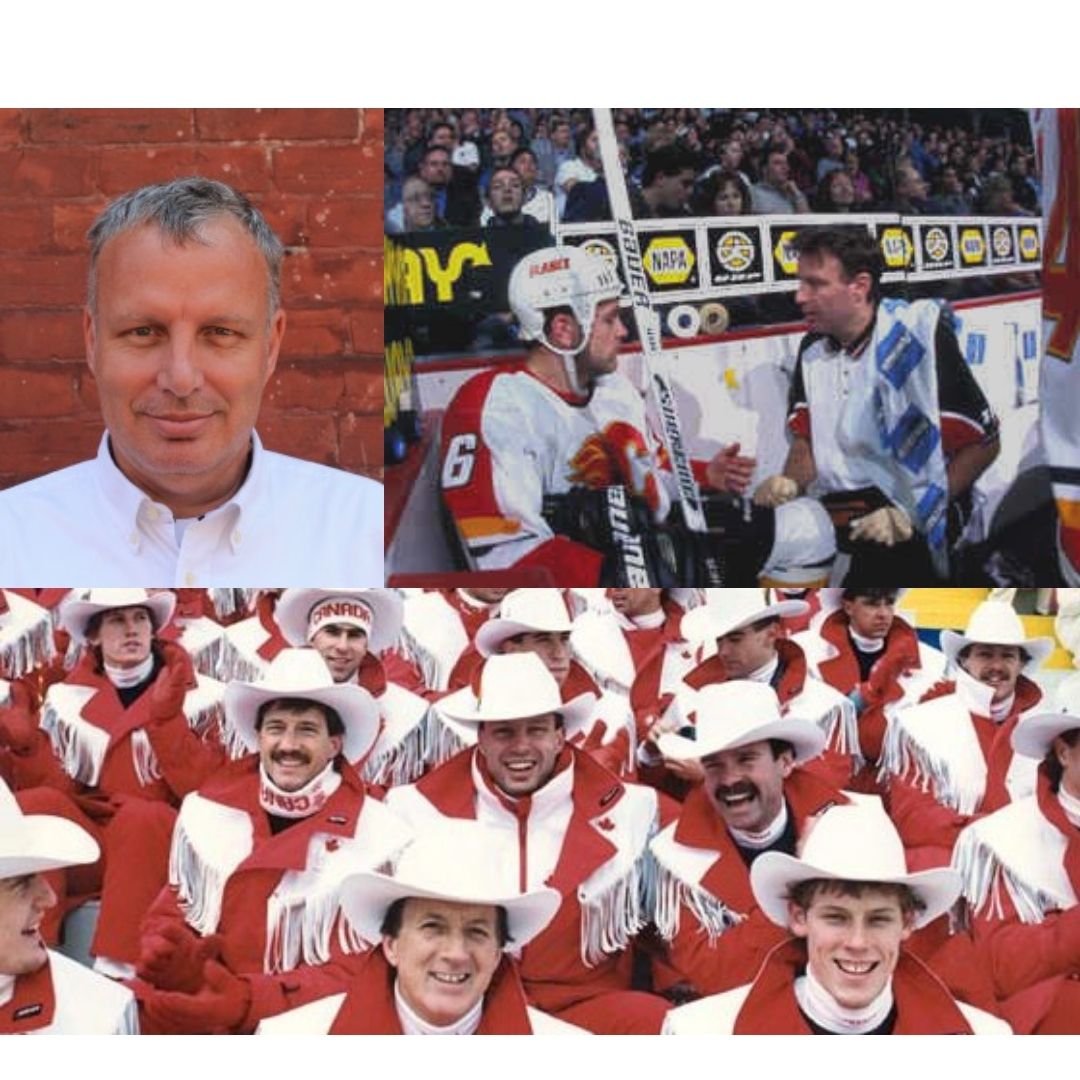 A graduate of the University of Toronto, Terry is one of Canada's most experienced orthopaedic physiotherapists with over 30 years of clinical experience working with some of the top orthopaedic surgeons, sports medicine physicians and chronic pain specialists in Canada and the United States.
As former Canadian Olympic Hockey Team and Calgary Flames physiotherapist, Terry has diagnosed and designed evidence-based rehab programs for thousands of patients, including over 500 Olympic and professional athletes.
In addition, Terry has worked at the University of Calgary Sports Medicine Centre, the Calgary Chronic Pain Centre, provided primary care physiotherapy services for Calgary West Central Primary Care Network as well as served as an editorial peer reviewer for the Physician and SportsMedicine,  the Clinical Journal of Sports Medicine and Pain Research and Management Journal.
Outside of clinical care, Terry has written and lectured on sports-injuries, chronic pain and exercise-based rehabilitation locally for the University of Calgary Department of Continuing Medical Education and Department of Orthopaedics as well as international fitness conferences in Canada, United States, China, Australia, United Kingdom, Germany, and Thailand.  Terry also served as an Injury Data Analyst for the National Hockey League's Injury Analysis Panel. 
Terry owns and operates Canada's National Orthopaedic Network, OrthopaedicsCanada.com which is visited by 10,000 new visitors a month.
Terry currently works for Alberta Health Services however, he is not seeing private patients at this time.
Terry does provide telephone and video consultations.