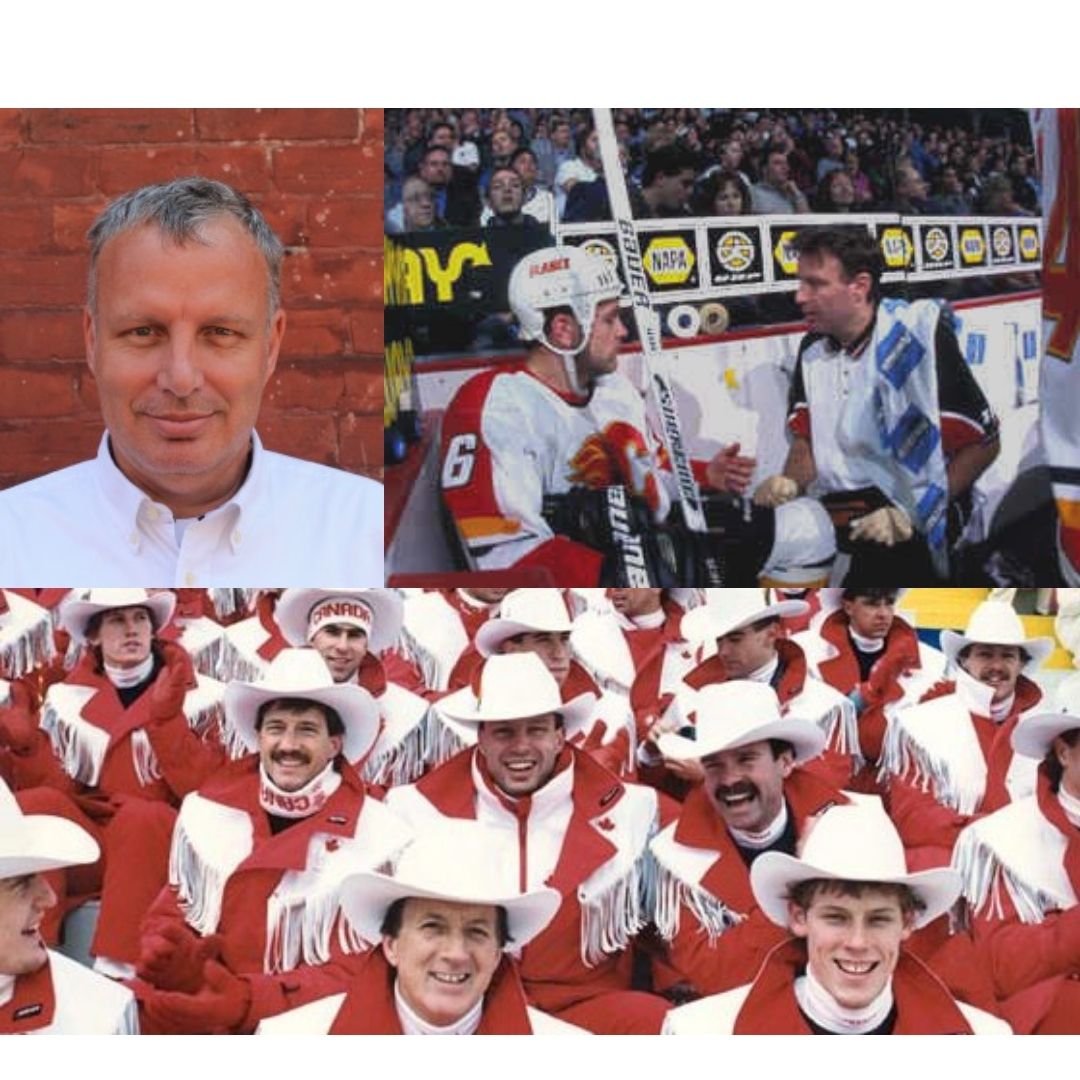 A graduate of the University of Toronto, Terry is one of Canada's most experienced orthopaedic physiotherapists with over 35 years of clinical experience working with some of the top orthopaedic surgeons, sports medicine physicians and chronic pain specialists in Canada and the United States.
As former Canadian Olympic Hockey Team and Calgary Flames physiotherapist, Terry has diagnosed and designed evidence-based rehab programs for thousands of patients, including over 500 Olympic and professional athletes.
In addition, Terry has worked at the University of Calgary Sports Medicine Centre, the Calgary Chronic Pain Centre, provided primary care physiotherapy services for Calgary West Central Primary Care Network as well as served as an editorial peer reviewer for the Physician and SportsMedicine,  the Clinical Journal of Sports Medicine and Pain Research and Management Journal. Terry has also served as an Injury Data Analyst for the National Hockey League's Injury Analysis Panel and is the founder of Canada's National Orthopaedic Network OrthopaedicsCanada.com
Outside of clinical care, Terry has written and lectured on sports-injuries, chronic pain and exercise-based rehabilitation locally for the University of Calgary Department of Continuing Medical Education and Department of Orthopaedics as well as international fitness conferences in Canada, United States, China, Australia, United Kingdom, Germany, and Thailand.  
Terry currently works for Alberta Health Services and sees private patients two half-days a week.
Areas of practice

Shoulder, Hip and Knee Arthritis

Sports related injuries

Low back pain (not neck pain)

Second Opinions (not for medical / legal matters)
Please note that Terry does NOT see the following patients; 

Terry does not see patients who have been involved in a work related (WCB) or motor vehicle accident (MVA).

Terry does not see patients who are on short or long term disability insurance coverage.

Terry does not see patients who have retained legal counsel and / or are actively involved in any form of legal action regarding their injuries.
Triage Assessments with Terry answer the following questions.

"What anatomical tissues are causing my symptoms?"

"Will my injured tissues heal and my symptoms improve?"

"How long will it take for my injured tissues to heal?"

"Can I get better at home without treatments in a clinic?"

"Is there any treatment that is proven to actually accelerate tissue healing? (not just offer short term pain relief)"

"What activities or exercises shouldn't I be doing at this time?"

"What activities or exercises should I be doing at home?"

"Do I need an x-ray, ultrasound or MRI?"

"Do I need to see a orthopaedic surgeon or another specialist?"

"If I saw a surgeon today, what is the probability that I would be offered surgery for my injury or condition?"