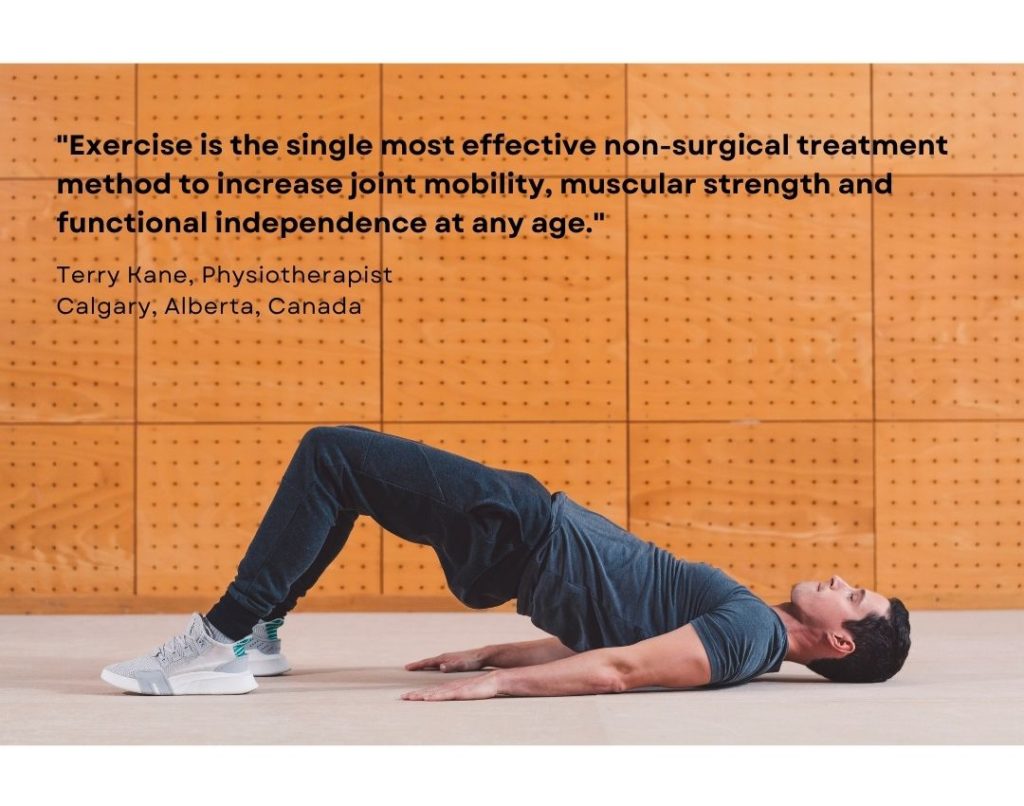 In-Person Appointment Information
BUILDING ENTRY REQUIREMENTS
Please be aware that in order to enter the building where Terry sees patients, you will be required to produce a proof of vaccination QR code and printed proof of legal identification .
Appointment schedule

Due to other clinical commitments, Terry only sees private patients on Friday and Saturday mornings.
Terry does not see the following patients; 

Terry does not see patients who have been involved in a work related (WCB) or motor vehicle accident (MVA)

Terry does not see patients who are on short or long term disability insurance coverage.

Terry does not see patients who have retained legal counsel and / or are actively involved in any form of legal action regarding their injuries.
Education + Exercise

Please note, that Terry believes strongly that patient education and a individualized home based exercise program is the most effective pathway to improve function.

If Terry believes you would benefit from a specific test / treatment or seeing a specialist, he will contact your physician with his recommendations.

If you are looking for passive treatments such as massage, joint manipulations, needling, ultrasound or weekly treatments, you are encouraged to seek out another physiotherapist. 
Physical Examination

In order to provide patients with an accurate and reliable diagnosis and treatment plan, Terry will have to conduct a physical examination requiring physical contact to the site of your pain or injury.

All patients are invited to bring a friend or family member to any appointment with Terry.  

Patients under the age of 18 years must be accompanied by a parent or guardian at all times.
Medical and tests reports can be very helpful to Terry in educating you on your injury and designing an appropriate treatment plan.

If your physician has any x-ray, ultrasound or other test or consult reports related to your current injury or condition, we would appreciate it if you could contact your physician's office and request that they either (a) print them for you to bring to your appointment or (b) ask them to fax them to Terry's private and confidential fax # 403-775-4310
 

Fees

Terry's services are private and not covered by Alberta Health. 

We do not direct bill insurance companies.

Terry's fee for a one-hour assessment in-person appointment is $100.00 (no GST).
Payment

Payment is not required in advance of your appointment.

All payments are made online via e-transfer.

Receipts will be provided once payment is received.
Location:

The Academy Fitness Club, 637 – 11th Avenue SW, Calgary.
Free Parking:

There is free parking in the parking lot that surrounds The Academy Fitness Club.